You can easily move properties between branches.  To change the branch simply edit the property and select the new branch from the drop down on the property details page.  
If this field is non editable as per the below:

then you need to ensure that the landlord or vendor has access to both branches.  to do this simply click on the owners name, edit their details and tick the relevant branches and save: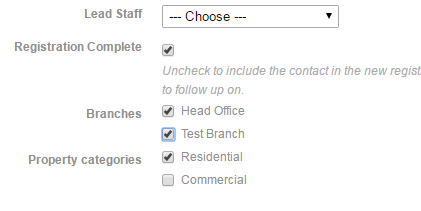 Once you have made this change, you can now select the other branch via the edit property page:

Please note, you will also need to have access to both branches in order to carry out the above.